NZ QUEEN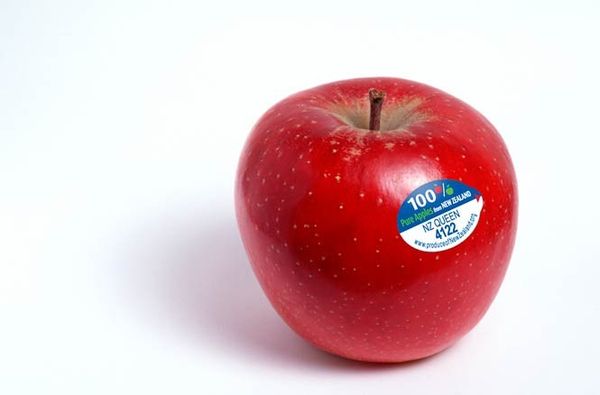 CHARACTERISTICS
Exterior: Large bi-coloured apple with a deep red skin colour, naturally russeted.
Interior: Clean white flesh.
Experience: Very crisp and juicy, with a sweet taste making it one of the most popular.
HOW TO USE NZ QUEEN?
Are best eaten as a snack or salad, if not juiced.
WHEN CAN I FIND NZ QUEEN?
NZ Queen apples are harvested in Nelson – New Zealand from Mid-March to early April.
You can usually find NZ Queen apples from Golden Bay Fruit from harvest through early September*.
(*dates reflect fruit's container loading)
DID YOU KNOW?
Only grown in New Zealand, rare are the people to know where it actually comes from. NZ Queen is born from a cross of Royal Gala and Splendour, recognizable by its natural russet over a deep red skin colour. It has now captured the taste buds of most of consumers in Asia.