EVERY HARVEST GUARANTEED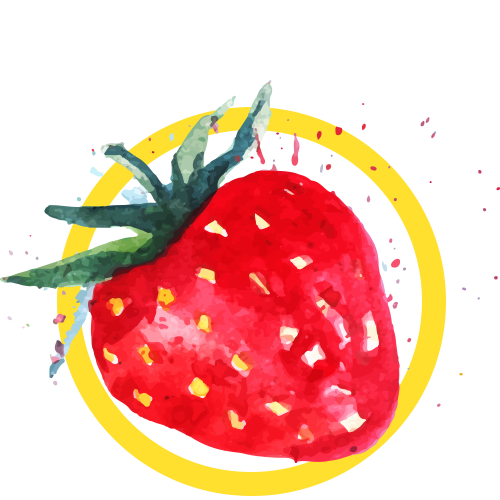 FROM WORLD CLASS FARMS
We celebrate our customers ambition to seek the finest ingredients by working with our world class farms and fresh produce suppliers to guarantee that only the best fresh produce is picked, packaged and delivered every day.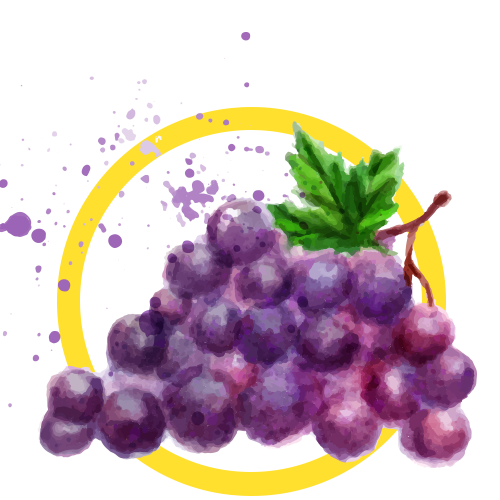 FINEST QUALITY
We are committed to exceeding your expectations on every delivery and with every product. Our team works closely with international farms, training our staff to follow food handling standards to make sure the produce you receive is the best it can be.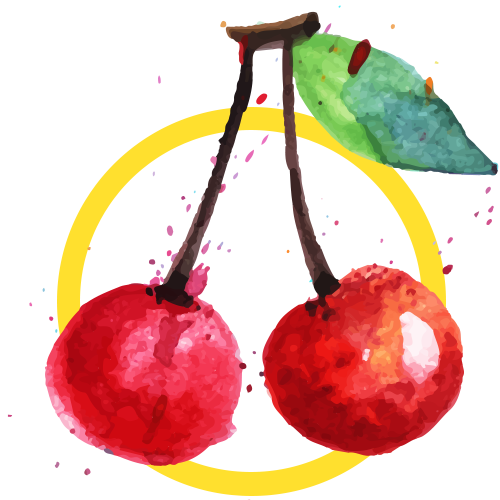 INTERNATIONAL CERTIFIED
Our suppliers are best fruits brands around the world and they are all GFSI certified. Our supply chain consistently achieve the requirements. Maintaining clean warehouses and coolers are just a few of the steps to make sure the produce you receive the best quality possible.
ABOUT TERRISA
TERRISA is a premium imported fruit brand with more than 20 years in-the-making. With the knowledge and experience of many experts in the field, TERRISA guarantees to carefully select each and every piece of fruit in order to bring only the excellent one to customers.
More about TERRISA